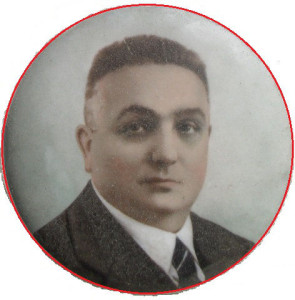 Luigi Ruzzi
Industrial & Philanthropist
(Vasto 1881 +Buenos Aires 1945)
By Paolo Calvano
Born in Vasto he went to the Royal Technical School and in 1899 he left for Buenos Aires where he founded with Carlo Della Penna a commercial activity. He began a fruitful association and socially important for all the Vastesi that arrived in Argentina. After 25 years of hard work he returned to Vasto and on the project of the engineer Antonio Izzi, he built a home in suburb of San Michele, today a valued restaurant, and financed the construction of the Politeama Ruzzi, a place for spectacles and culture, at the forefront of regional development.
Until his death on the 5th of November in 1945, he alternated short holidays in Vasto with long periods of work in Buenos Aires.
Generous benefactor of Vasto he donated to the Civic Hospital a radiographic cabinet and all attached equipment. President of the Charitable Congregation he intervened in disastrous situations, especially during the war period.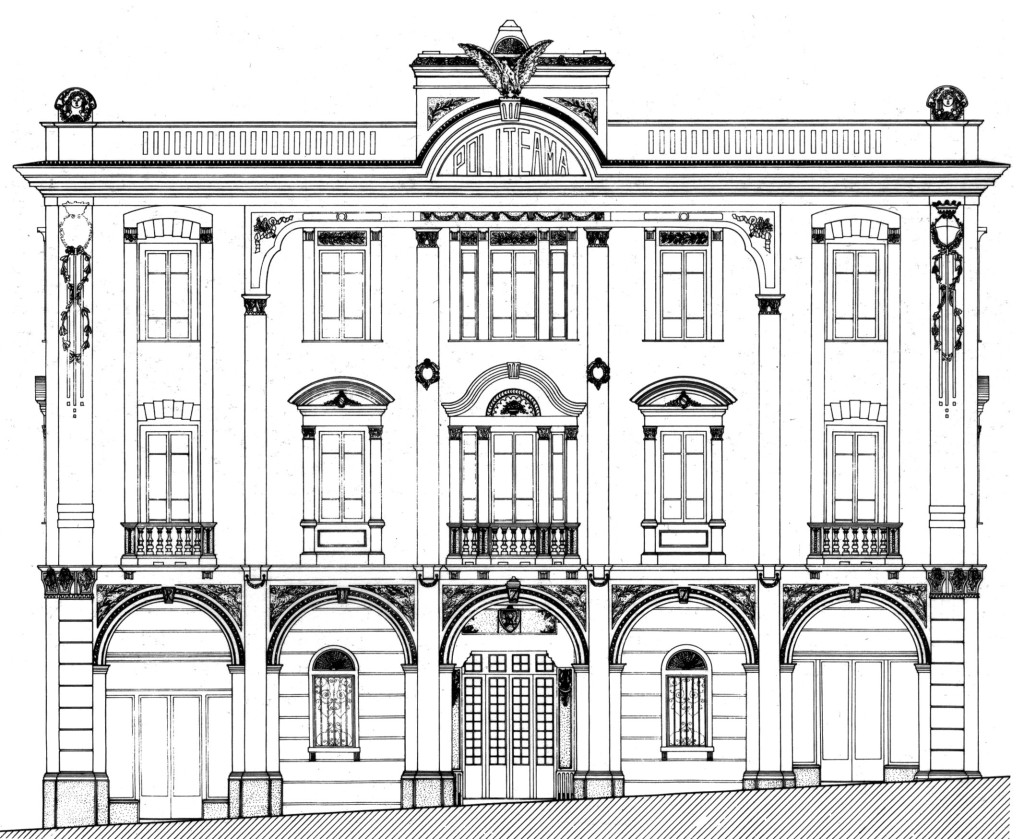 Politeama Ruzzi Vasto Exterior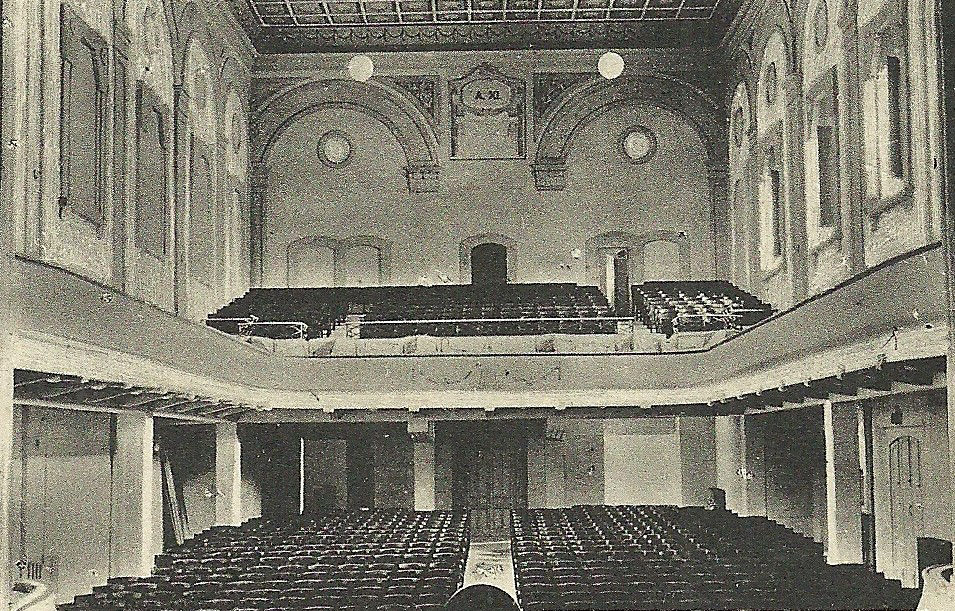 Politeama Ruzzi Vasto Interior
Visited 1743 times, 1 Visit today