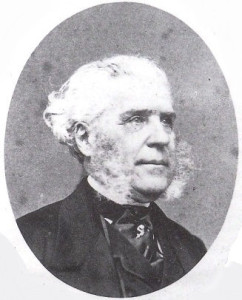 Gabriele Smargiassi
(Vasto 1798 +Napoli 1882)
By Paolo Calvano
From a very young age to follow his artistic bent he moved to Naples where he attended the studios of Cammarano and Pitloo.
Sustained by a scholarship he then went to Rome where he gave private lessons to children of high society level. From 1828 he lived abroad, first in Switzerland and then for nine years in Paris.
Succuss and international recognition come in 1831 with the award of the gold medal at London's Exposition and the prestigious French Legion of Honour. He returned to Naples in 1838 and was until his death the landscape professor of the Institute of Arts. His paintings are in the main art galleries and royal palaces of Europe.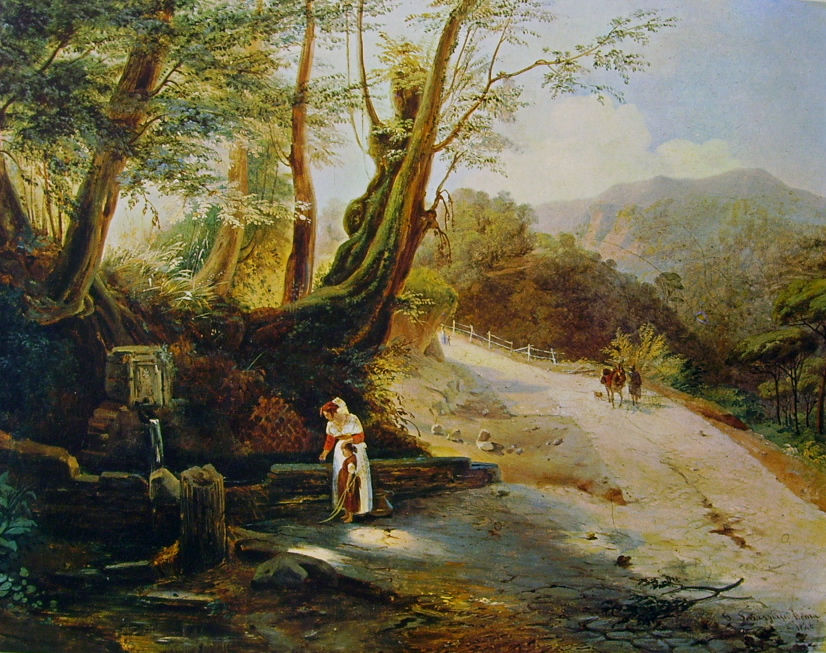 Fountain in the woods
Visited 1561 times, 1 Visit today